LOURE Aesthetics is a family-friendly, gender-neutral boutique medical spa focused on making aesthetic care available for everyone. Conveniently located in Waunakee, WI, this patient-centered practice is owned and operated by board-certified physician assistants Amy Bernards and Nikki Grossen who want to boost the confidence and improve the self-esteem of their patients with the best in cosmetic care.
As parents themselves, Amy and Nikki have created a safe and inviting space where parents can feel comfortable knowing that their children are always welcome while mom and dad receive the care they deserve. They believe in the power of friendships, of following your dreams, of standing out instead of fitting in and for feeling confident in your own skin.
LOURE Aesthetics are proud partners of: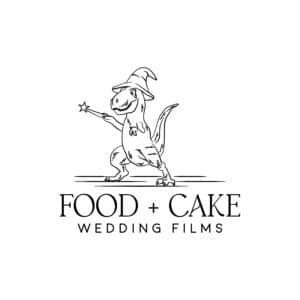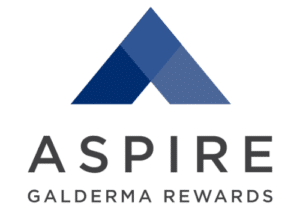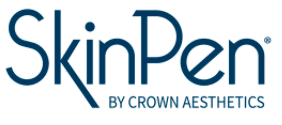 LOURE Aesthetics are proud partners of: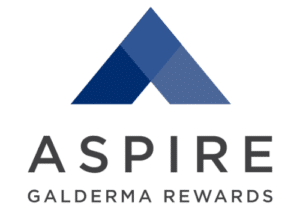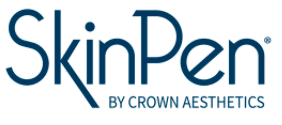 Feel free to reach out and ask us anything!
It is a pleasant environment and they are very kind.
LOURE is great! Amy and Nikki are so kind and helpful and relatable. I'd 100% recommend LOURE for any services they offer.
100% amazing experience This was my first time ever getting using preventative skin care injections, and I could not be more pleased.
The ladies here are absolutely amazing! I have loved my results, and will come to them for other treatments when needed
Nikki is so friendly, easy going. And her shots or so good, they do not hurt. The atmosphere is very calm and pretty.
Nikki and Amy are wonderful. They make you feel right at home and you know that they care about your results.
I am on my 5th appt with Loure and they are amazing. Always avaliable to answer questions. Pain free...quick... and VERY effective.
This boutique spa is run by such amazing women! They are so kind and knowledgeable, making the experience so pleasant every time I go in.
Amy is the best! She explains everything so well, and her knowledge and expertise shine through.